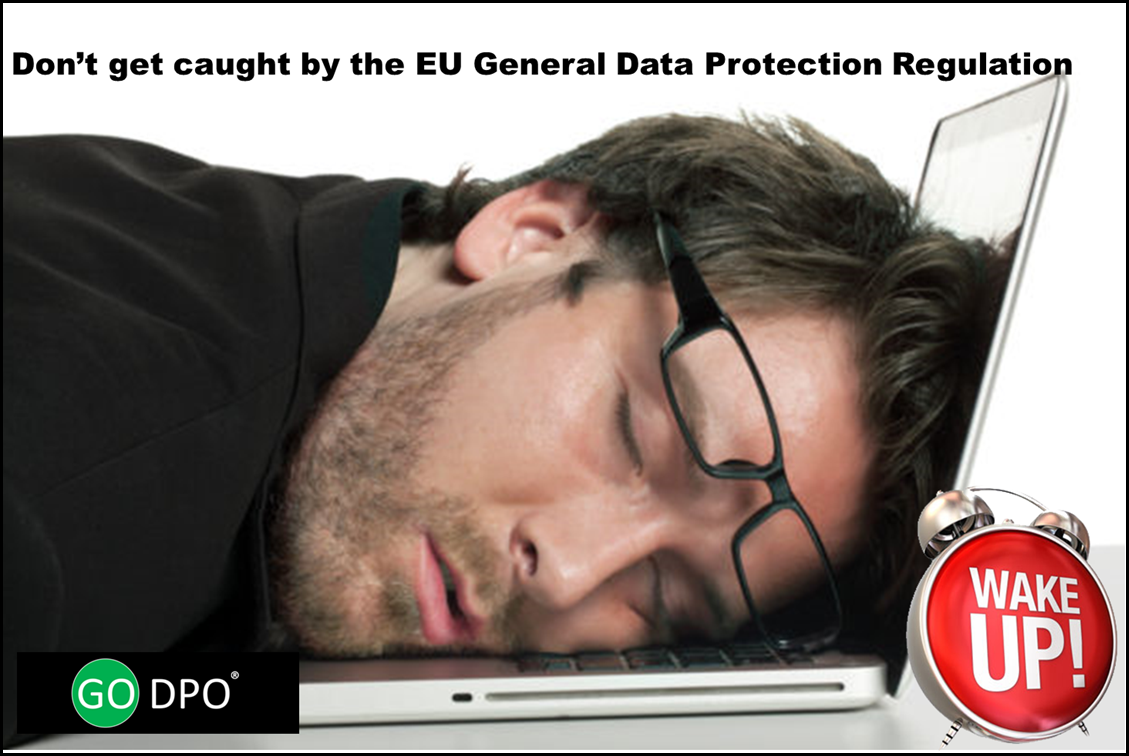 Each day more and more comment is emerging on the lack of preparedness of business to deal with the forthcoming EU General Data Protection Regulation (GDPR) and the need to put education and training on the top of the business agenda – and you may find these two very recent news items of interest and helpful.
We've been briefing a Member of the Government's Treasury Select Committee a few weeks' ago when we highlighted the issue of GDPR is simply much bigger than a digital marketing issue under ICO's remit reporting into the Department for Culture, Media and Sport (DCMS).
Check out this recent news item
We strongly support the idea of a debate in the British Parliament about the role that the British Government and in particular the role that the Department for Business, Innovati...
Read More