Monthly Archives October 2014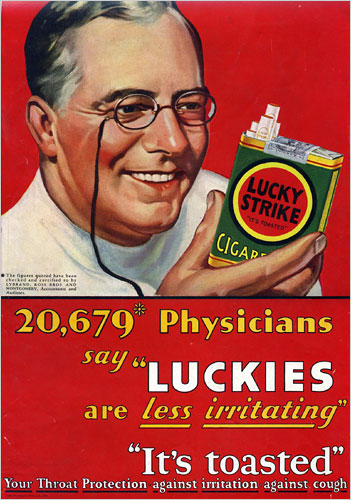 Last week the Committee of Advertising Practice (CAP) announced relaxed regulations for advertising e-cigarettes through television broadcasting.
From November 2014, e-cig brand owners (these tend to be the big tobacco manufacturers) will be able to use TV advertising having previously been banned from doing so.
The introduction of the new rules has largely been welcomed with many finding previous rules unclear and inconsistent.
Ant-tobacco charity Ash declared it was satisfied with this move as such products are deemed to be nicotine replacement therapy (NRT) but the science on whether such strategies actually lead to a significant decrease in the number of smokers is still ...
Read More