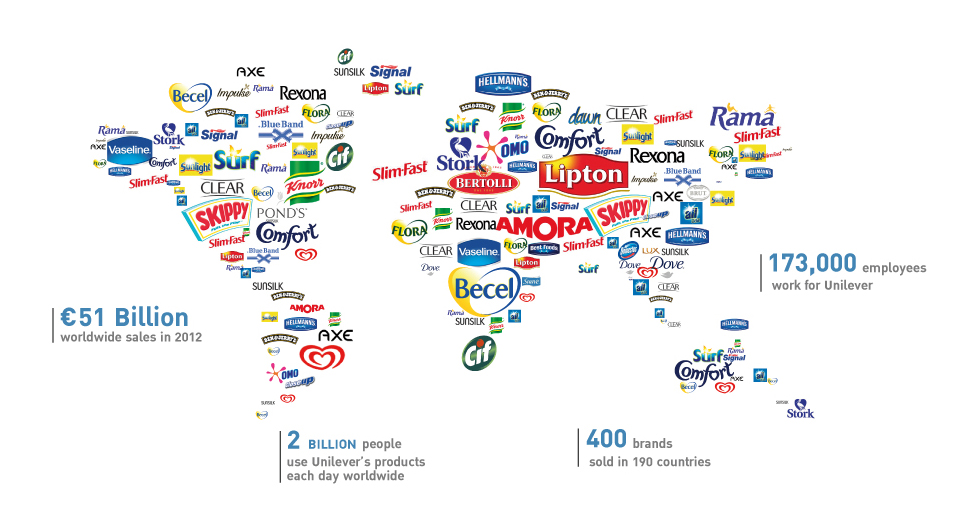 Unilever is the smartest advertiser on the planet according to research carried out by global marketing intelligence agency WARC.
The top five global advertisers on the WARC advertiser rankings:

The advertiser scores are derived from the brand owners' performance in effectiveness and strategy in the previous 12 months.

However, the world's leading individual brand is Coca-Cola, according to the rankings for individual brands:

In compiling the individual brand league table, WARC tracked more than 1700 winners in 75 different competitions. It assigned points based on the awards won and then weighted these points based on the competition's rigour and prestige in the global industry according to its own analysis.
Louise Ainsworth, CEO, WARC explains: "These rankings show which companies ...
Read More