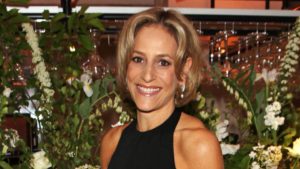 When I was working in BBC News & Current Affairs in the late 80s/early 90s, the internet was in its infancy and there wasn't Facebook or YouTube or Twitter.
Also, we had the BBC Guidelines, under DG John Birt, that provided guidance on balance, impartiality and how certain news items were to be reported, particularly during election times, etc.  These days, with 24-hour rolling news and the fragmentation of media and audiences, it's that much harder to be heard, so journalists use social media as another channel to engage with the audience.
It will be interesting to see what former-BBC boss Richard Sambrook advises in how the BBC continues to steer a path of neutrality in wh...
Read More