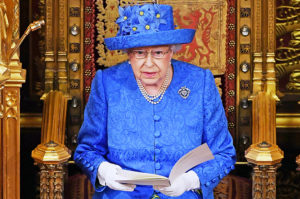 The British Government signalled its intention to replace the Data Protection Act 1998 with a new Data Protection Act that will be in alignment with the EU General Data Protection Regulation (GDPR). The Department for Culture, Media and Sport and the Home Office will be the relevant 'Lead Departments' overseeing the passage of the Data Protection Bill through Parliament.
"A new law will ensure that the United Kingdom retains its world-class regime protecting personal data", said Her Majesty the Queen Elizabeth II in her speech to both the House of Commons and the House of Lords on Wednesday 21 June 2017.
The Bill will fulfil a manifesto commitment to ensure the UK has...
Read More