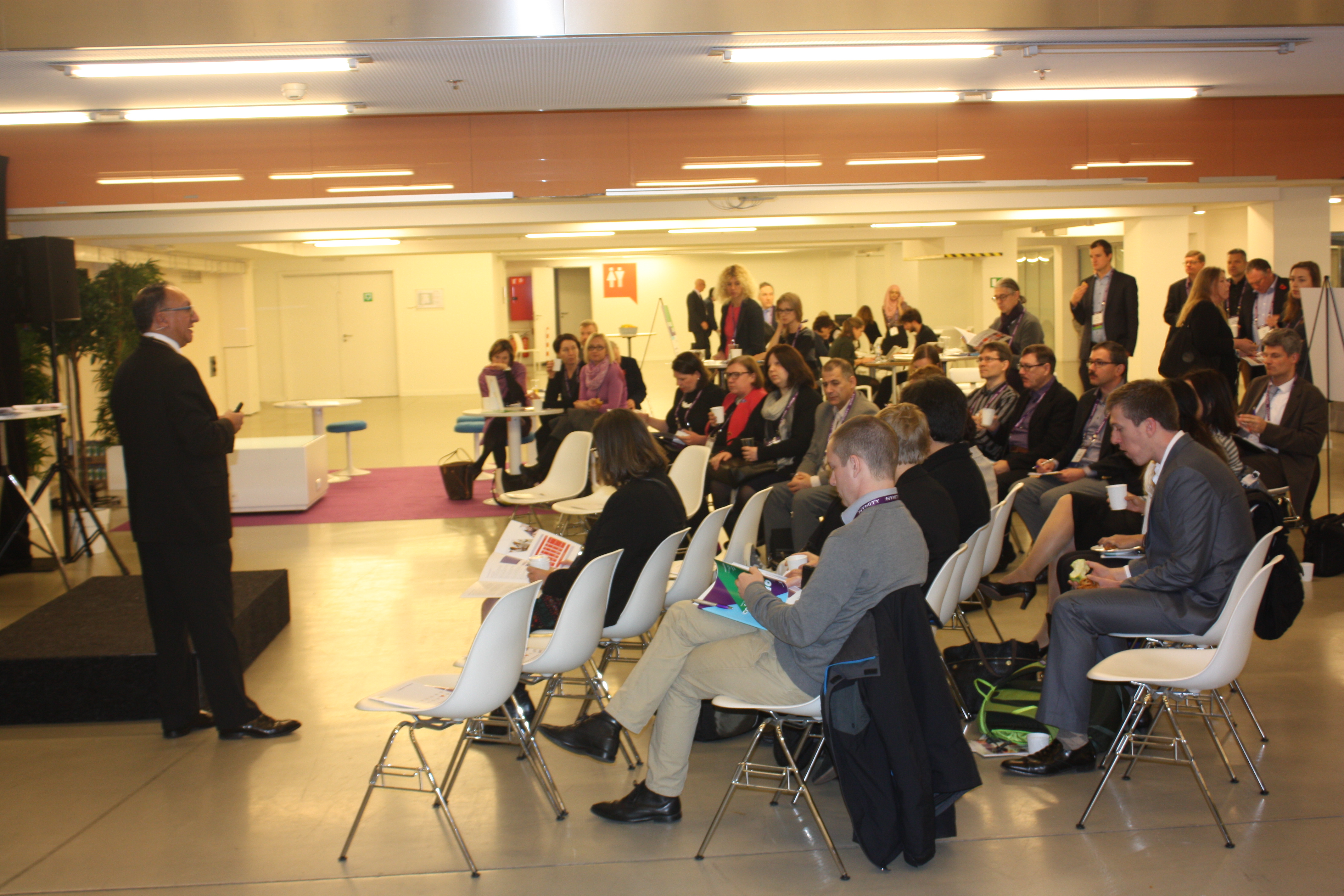 Last week I had the honour of speaking at the IAPP Europe Data Protection Congress 2016 in Brussels that was the biggest gathering of data protection professionals to date on mainland Europe with over 1100 delegates drawn from across Europe, US and the Far East.
My short talk was about sizing the risk and the GDPR accelerator 'DPIA Lite' that was devised by our team led by Martin Hickley, Associate, Henley Business School and Director of Data Protection, GO DPO®.
A significant aspect of the EU General Data Protection Regulation (GDPR) is demonstrating and verifying compliance – making it evident to the Supervisory Authority that the organisation is meeting its obligation...
Read More