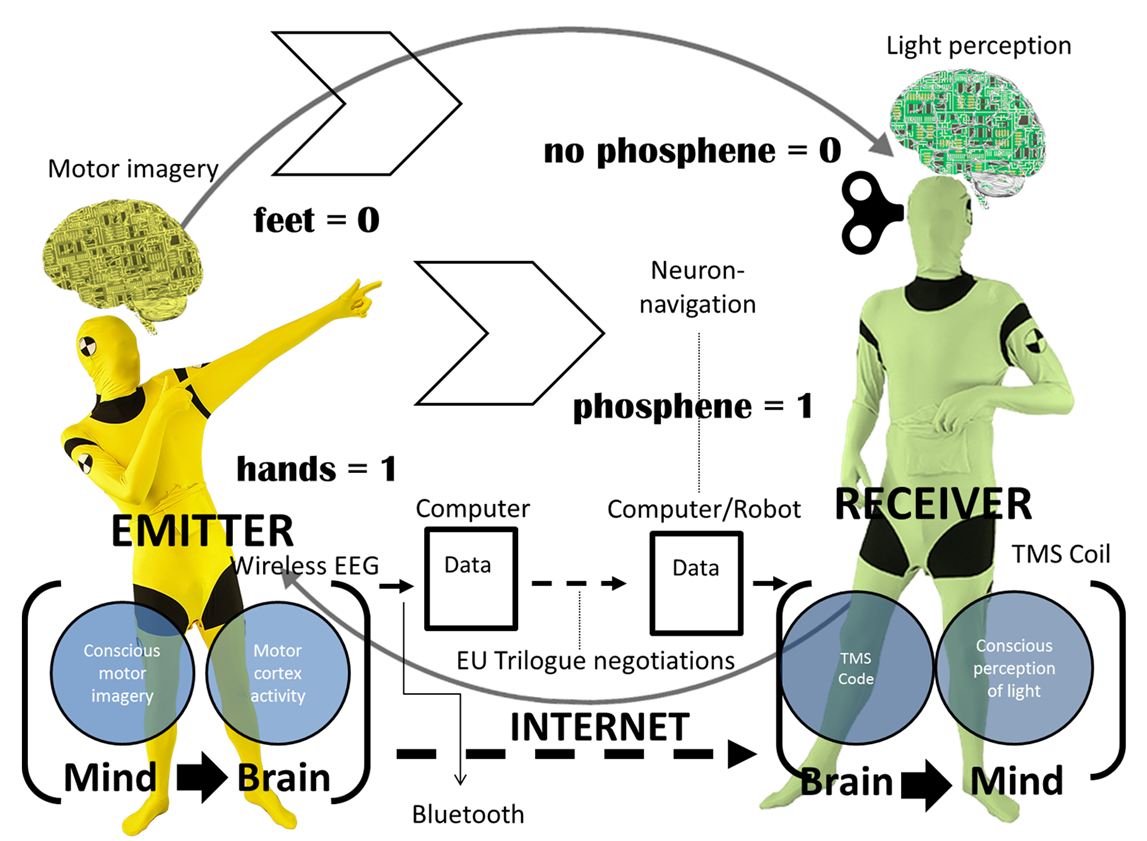 Speaking after the first Trilogue meeting today, Jan Philipp Albrecht, Rapporteur for the European Parliament said that agreement between the European Commission, Parliament and Council of Ministers may be achievable by the end of 2015 alongside the Data Protection Directive for law enforcement – the so-called EU Police Directive.
Speaking to reporters, Albrecht said: "The Trilogue (negotiations) today showed very clearly that agreement is feasible if all parties are open to compromise. All parties are committed to the timetable. The texts are actually a lot closer to each other now than we thought a few months ago."
He was referring to the versions of GDPR that each si...
Read More