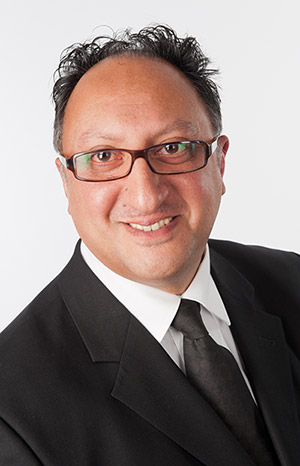 Ardi is Co-Programme Director of the DPO Certificate at Henley Business School and the founder of GO DPO EU Compliance and Recruitment Ltd, a specialist executive training and recruitment company.
He's  worked with some of the world's most successful organisations including Westminster School, BBC, Andersen Consulting (Accenture), Disney, MOBO, The Scout Association, Ford, Speedo, Shell, WPP, Proctor & Gamble, Genworth Financial, Department for Business Innovation & Skills, ICC, WHO, Yahoo, Vocus Cloud Software, Reebok, Pepsi, Reliance, ESPN, Emirates, Government of Abu Dhabi, Brit Insurance, Brand Finance, YouGov, Royal Navy, Imperial College London, Cranfield University and Cambridge University.
He read law at Kingston University London and holds a master of laws from King's College London and University College London.
He's a Fellow of the Chartered Institute of Marketing, Chartered Institute of Public Relations, Member of the Public Relations Consultants Association (PRCA), Chairman of the Law and Marketing Committee for the Worshipful Company of Marketors, a livery company in the City of London and an elected member of the British Academy of Film and Television Arts (BAFTA).
He's an associate of Cass Business School, Henley Business School, the London Guildhall Faculty of Business and Law and Kingston Business School, London.

About Guru in a Bottle

Guru in a Bottle has been specially written for readers with one year's experience in sales and marketing, from student to business manager.
Guru in a Bottle is about taking technical, high level subjects and making them clear, human and accessible.
Unlike many other sales and marketing books, which tend to treat the reader as a blank canvas, the Guru in a Bottle approach is to guide the reader as their friend and personal guru.
The best-selling series for sales, marketing and law worldwide for Kogan Page consists of: Essential Law for Marketers, The Art of Influencing and Selling and High Impact Marketing That Gets Results. In November 2015, his latest book Improving the Performance of Sponsorship was published by Routledge worldwide.