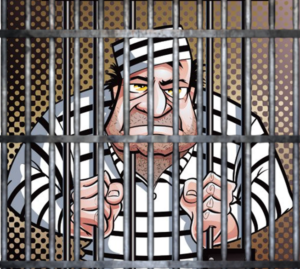 The British Government  has just announced (Monday 7 August 2017) that it will incorporate Directive 2016/679 (General Data Protection Regulation) along with specific derogations permitted under the GDPR as well as the Data Protection Law Enforcement Directive (DPLED) into UK law.
The move effectively repeals the current Data Protection Act 1998.
This follows a short consultation period (12 April – 10 May 2017) that called for views and which included 170 submissions from a wide range of professional bodies, legal and consumer groups, local government, technology companies, global organisations and academic institutions (7...
Read More