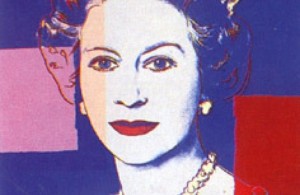 Having left the European Union (EU) on 31 January 2020, the UK is currently in a Brexit transition period that runs out on 31 December 2020. Whilst the other 27 Member States of the EU have been grappling with containing the Covid-19 pandemic, you could be forgiven for thinking these countries as well as the UK have taken their eyes off the ball when it comes to striking a Brexit deal.
If you think that to be the case, think again.
If the UK wants an extension, it will need to ask for this by 30 June 2020 and the European Commission has already indicated that in the circumstances this would be granted...
Read More