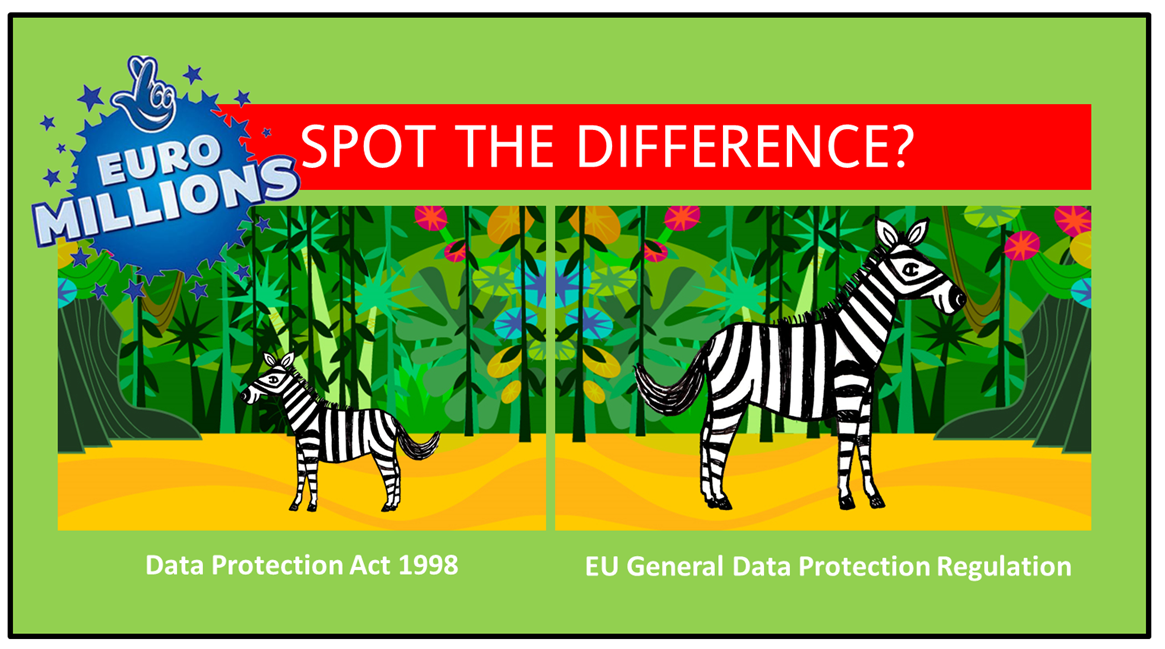 It's not as easy as it looks, is it? And that goes for the differences between the Data Protection Act (DPA) 1998 and the forthcoming EU General Data Protection Regulation (GDPR) on course to gain consent from the European Commission, European Parliament and European Council of Ministers in early January2016.
That means it will be fully implemented at the end of 2017 after the 2-year transition period expires.
Once GDPR has achieved agreement, the Data Protection Directive 95/46/EC is repealed and the basis for the DPA 1998 has effectively been removed.
The legal position as to what happens during the transition period is still to be worked out but by far the safest course of action is for organisations to comply fully with the data protection principles enshrined under the GDPR, given t...
Read More