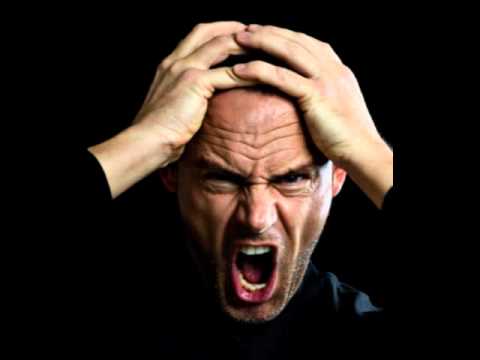 Research on the increase in secondary costs as a result of new regulatory burdens imposed on organisations as a result of the forthcoming EU General Data Protection Regulation (GDPR) has exposed a hidden danger.
The costs of insuring against a breach of contract, litigation costs incurred as a result of cyber-attacks and compensation claims made by millions of customers for breach of their personal data records is set to escalate insurance premiums by as much as 150%, warns Martin Hickley, Director of Data Protection at GO DPO® EU Compliance, a specialist executive training company.
Hickley says: "It's well known that most organisations impacted by the GDPR are dangerousl...
Read More