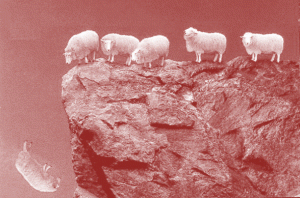 In the past, marketing managers used social media as just another channel for publishing content and listening to their community. However, to maximize the success of social marketing, you need to become adept at integrating social media into your existing marketing programs and strategies. In fact, you have to do more than social media. You have to do social marketing!
Increasingly, marketing managers are exploring new ways to use a variety of channels in order to reach audiences with compelling content. Perhaps what many don't realise is that there new rules and regulations that have an impact on how this can be done and this is an area where many marketing professionals may have a knowledge gap.
These are my Top 10 legal pitfalls to avoid when thinking about using social marketing.
#1...
Read More