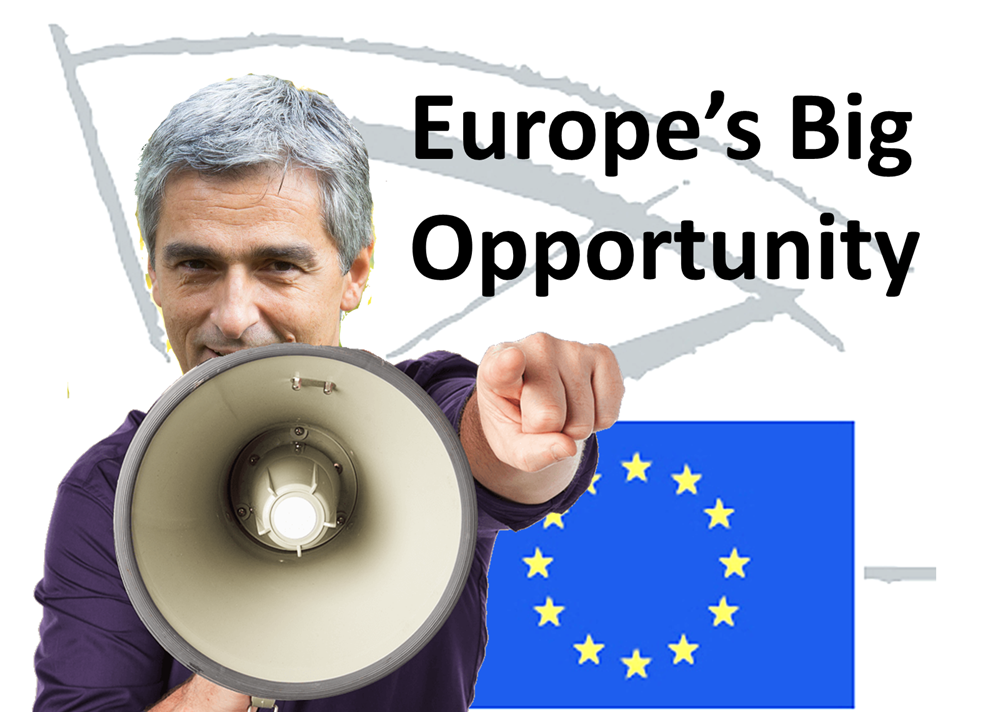 This week the EU's independent privacy watchdog, the European Data Protection Supervisor (EDPS) has declared wide ranging support for the European Parliament's version of the EU General Data Protection Regulation (GDPR) that's the subject of trilogue negotiations between the European Commission, European Parliament and Council that may be concluded as early as end of October 2015.
However, a notable difference between the EDPS and the European Parliament's view is the mandatory appointment by organisations and companies of a Data Protection Officer (DPO).
It's worth noting that 35% of all EU Member States currently require the appointment of a DPO as a compulsory measur...
Read More