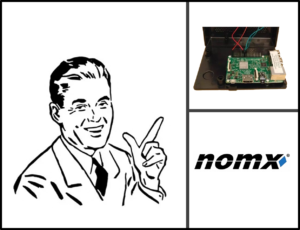 The BBC has run a wonderful news story about the development of what's claimed to be the world's most secure email service.
Created by US security tech entrepreneur Will Donaldson, Nomx makes the bold claim it uses the "world's most secure communications protocol" to protect email messages.
The Nomx personal email server costs from £155 – £310 and claims that users can help to stop messages being copied and hacked as they travel to their destination across the Internet.
Too good to be true?
BBC News asked ex-hacker and now security researcher Scott Helme and computer security expert Prof Alan Woodward of Surrey University to test whether the product could provide 100% pro...
Read More