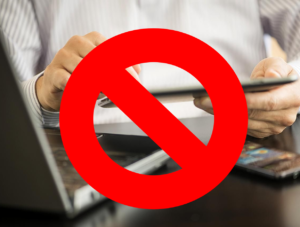 With data security of all organisations under significant threat from external actors, all organisations need to review the security of processing personal data as a matter of urgency. And such reviews must include the use of Bring Your Own Devices (BYOD) as well as the Internet of Things (IoT) used in the workplace.
An employee and independent contractor engaged by the Data Controller, Joint Data Controller(s), Data Processor and sub-Data Processor(s) may well be using their own personal mobile devices, such as a smartphone or tablet, to process personal data of customers, clients, supporters and employees.
The practice of Bring Your Own Devices (BYOD) is endemic across all ...
Read More