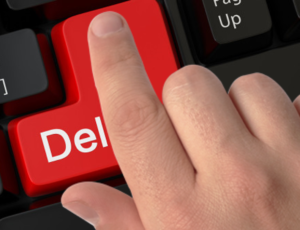 One of the most important and fundamental principles of data protection under Regulation 2016/679 (GDPR) is the Principle of Minimisation. Arguably, it's the one principle can help satisfy the need to manage security, data protection and privacy objectives, especially with respect to the Internet of Things (IoT).
Under Art.5(1)(c), GDPR, the Data Controller must ensure that 'processing of personal data shall be adequate, relevant and limited to what is necessary in relation to the purposes for which they are processed.' This is about ensuring that staff are only processing personal data in accordance with the purposes and once these have been satisfied, it's safest to delete this personal data unless other legal grounds exist to hang on to it.
But the Principle of Minimisation is g...
Read More