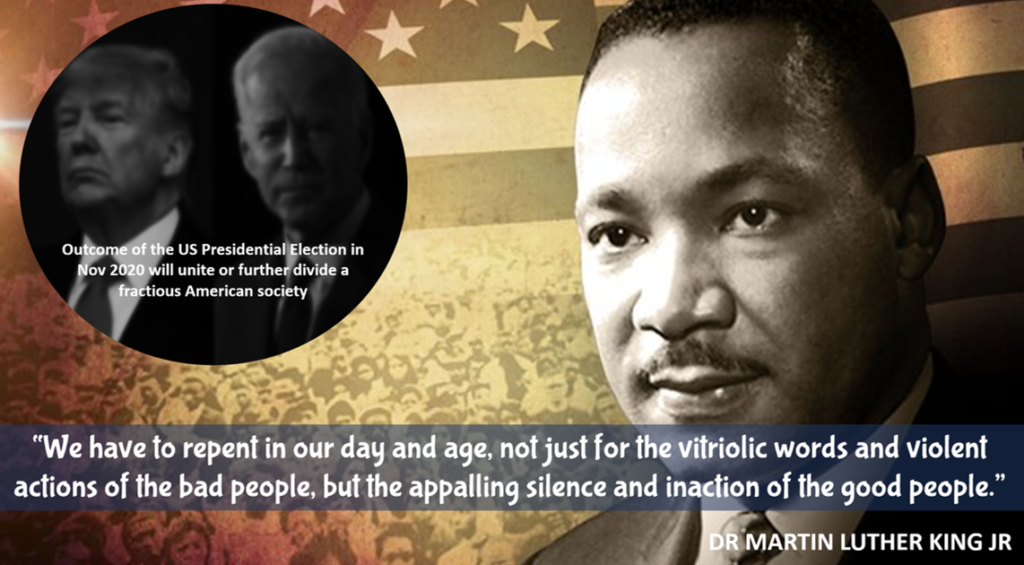 Since the brutal murder of George Floyd, much of the debate has focused on police brutality and reforming the police. Yet systemic prejudice still exists in the US. And there's no getting away from it – every day in the US, an unarmed citizen killed by American police forces are disproportionately black.
As the Economist newspaper recently reported in its briefing on 'Race in America' (July 11-17, 2020): 'That most brutal of injustices explains much of the power, the extent and the focus of the protests spurred by the killing of George Floyd, protests that have drawn a level of attention to race relations unseen since the 1970s.'
Clayborne Carson, a historian at S...
Read More