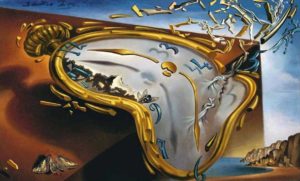 Time has almost run out for EU-US Privacy Shield. It's highly probable that by 18 October 2018, the European Commission will agree with the European Parliament vote taken in July 2018 to suspend EU-US Privacy Shield, the international data sharing agreement between the US and the European Union.
This won't come as any surprise within the data privacy community and in many respects has been on the cards since the Facebook and Cambridge Analytica scandal earlier this year that underlined the importance of monitoring mechanisms intended to protect citizens from the misuse of their personal data on an industrial scale.
But it would be wrong to write off Privacy Shield as bein...
Read More