I'm incredibly proud to have been born a British Asian and a Zoroastrian. HM The Queen epitomizes the values that every decent human being carries in their heart and the genuine belief that the world can be a better place for all humankind and that we can always resolve our differences.
Looking at what HM The Queen has achieved over her lifetime is simply an inspiration for all of us in the way we should live our lives in the service of our community and others. HM The Queen is uniquely a symbol of unity in a divided world.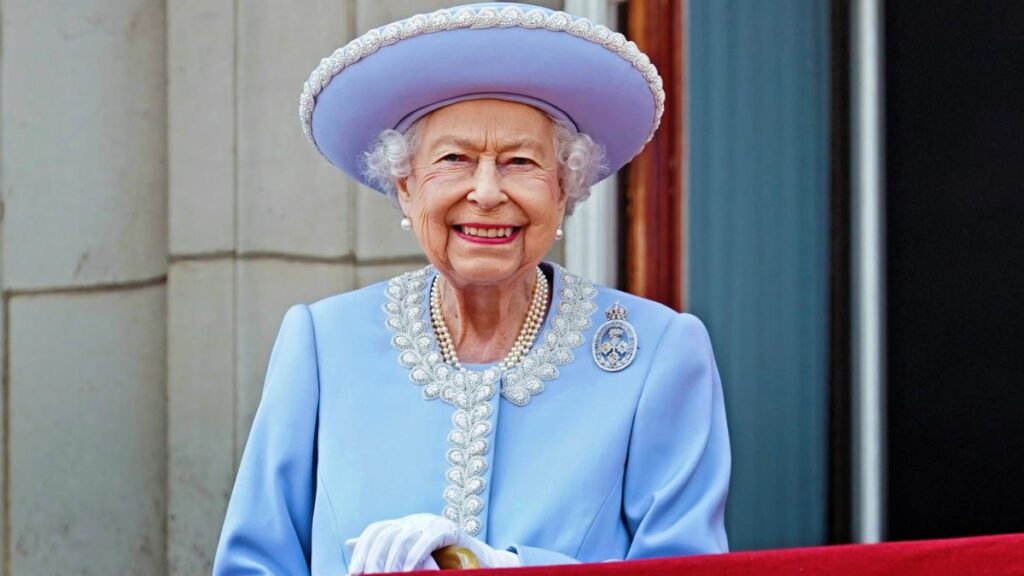 May Ahura Mazda bless her on this incredibly auspicious day in the life of our country.
Read More