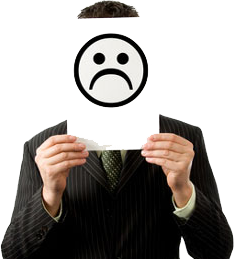 Choice is now something we all take for granted – from the type of product or service we desire, the features we look for that best suit our particular needs and requirements and even how much we're prepared to pay for this.
Traditional marketing thinking went something like this: "Increase levels of customer satisfaction and give customers more of what they want is the key to commercial success."
Well, the reality is somewhat different in 2014.
Much of the time, most of us don't think too deeply about how happy we are about the product we've just bought at the supermarket or the service we've received at the local shoe repairer or whether it completely fulfils our ne...
Read More