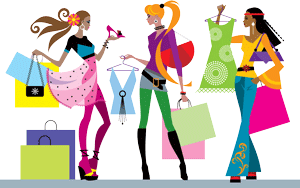 To understand why it's so critical that women play a key role in building—and rebuilding—economies around the world it's important to consider the rise of talent as a dominant business issue.
In the digital economy, human capital replaces natural resources as the basis for growth. The businesses and countries that will lead in this century will be the ones that are best able to harness the innovation and creativity of their people. Countries like India, China and Brazil stand to potentially make some of the biggest advances here.
Women are undoubtedly a growing force in the global talent pool...
Read More