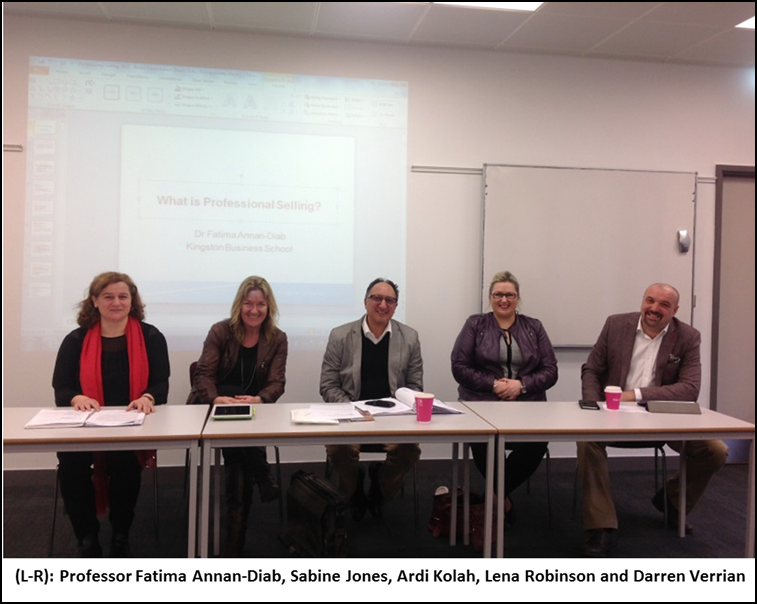 On the 26 March 2015, the Faculty of Business and Law at Kingston University London was host to a delegation of students from the University of Berlin that were on an exchange visit.
Part of the itinerary, organised by Dr Amelia Au-Yeung was to explore whether students are adequately prepared for life in the world of commerce and whether business schools are doing enough to equip them to be effective salespeople.
To help stimulate debate as to whether it's 'nature or nurture', I was asked was asked to pull together a panel of experts to debate the issue with our visitors from Germany.
Fatima Annan-Diab, Associate professor at the Faculty of Business and Law referred t...
Read More