Described as a 'treasure chest' of decisions, it will help DPOs and Data Controllers understand what's happening on the ground.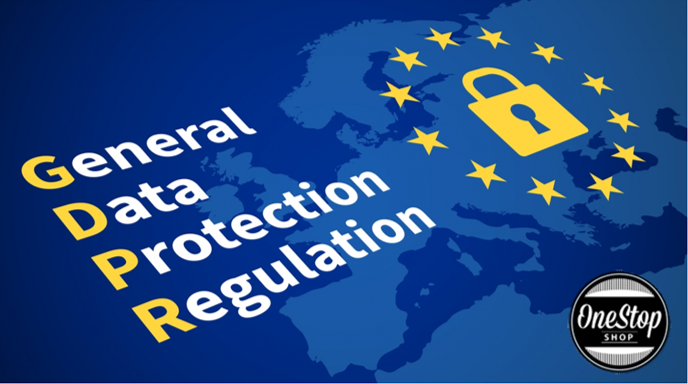 Unsurprisingly, most decisions on the lead SA pivot on the protection of data subject rights and the legal basis for processing.
Where action by the Lead SA has been taken in the wake of multiple-jurisdiction infringements, this has been more about compliance orders and a 'slap on the wrist' for the data controller rather than imposing headline catching fines, trying to find a consensual approach to remedy data privacy breaches.
Read More