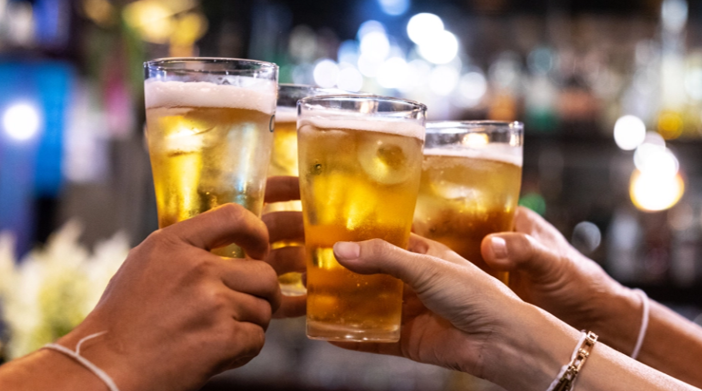 As England gets ready for pubs and restaurants to re-open from tomorrow (Sat 4 July) will they be compliant with the Data Protection Act 2018?
Under UK Government instructions, all establishments – irrespective of their size – are under a legal obligation to keep a record of their customers in order to assist the NHS Test and Trace programme to detect Covid-19 outbreaks.
These records are expected to be kept for three weeks, and customers are likely to have to fill out a card and hand this to the bar /restaurant staff at the time they pay the bill. In some cases, online booking will require this info in order to make a reservation.
So not only must the customer making the booking provide details of themselves but also their guests.
The establishment must provide a data privacy notice, probably by texting this and using a layered approach to their customers and
those they've logged on their system.
They also need to be mindful in how they protect this personal information in accordance with the Data Protection Act 2018 with respect to the security of processing.