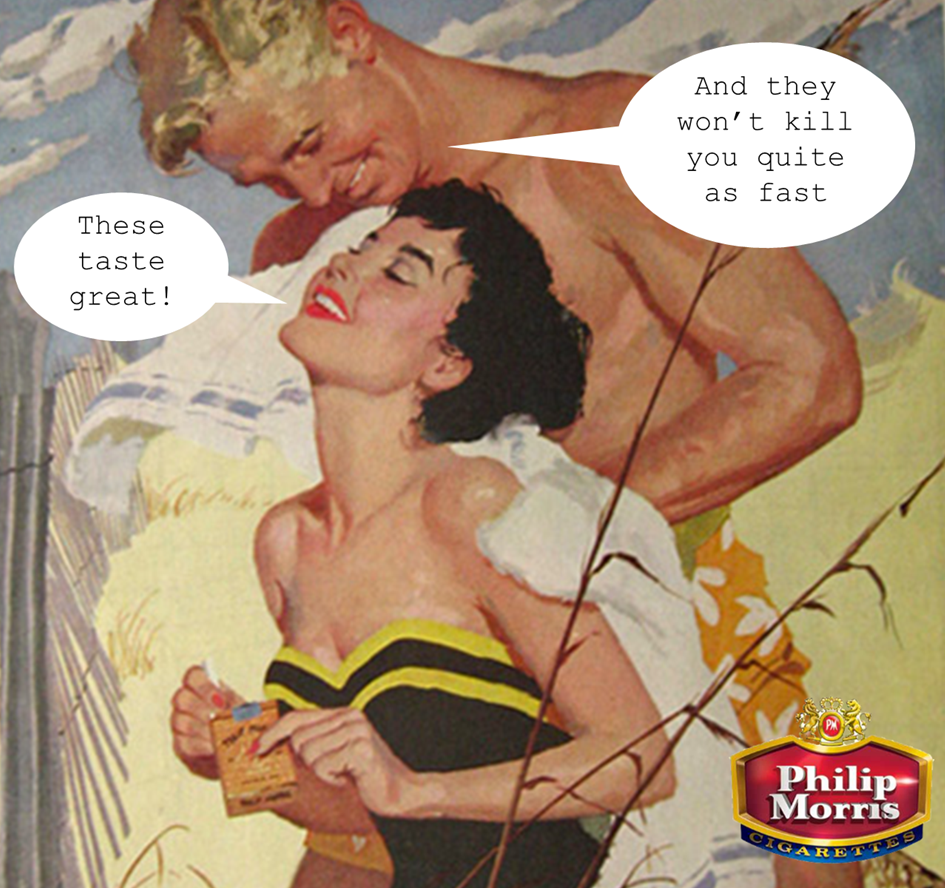 Ask most people in PR about the reputation of tobacco industry and you're likely to get a wide variety of answers, most of which will border on the negative.
The tobacco companies have responded to the clampdown on the public sale of cigarettes through giant health warnings on packets and a steep rise in VAT by publicly talking about the need to find the "safer smoke" for its customers. And this has led to tobacco companies making massive investments in e-cigarettes.
But is this motivated by the desire to wean smokers off smoking or simply substitute one nicotine delivery system for another in order to protect market share and massive profits?
The discussions about e-ci...
Read More