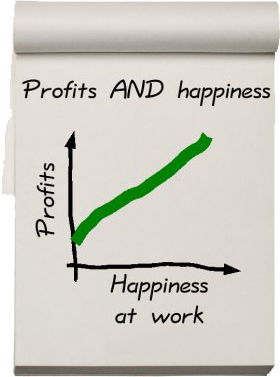 Accountants create budgets by aggregating multiple assumptions over levels of activity, headcount, costs, growth rates and similar factors.
Any budget review should initially focus on the underlying assumptions and policies before considering the numbers.
Given high levels of uncertainty over future demand, revenue forecasts are seldom more than inspired guesses by client-facing teams that are almost certainly wrong.
The challenge is to arrive at sensible assumptions over the headcount, productivity, salary and space requirements needed to support different levels of predicted demand.
In addition, given the usual inter-dependencies, it's important to explore the people conseq...
Read More