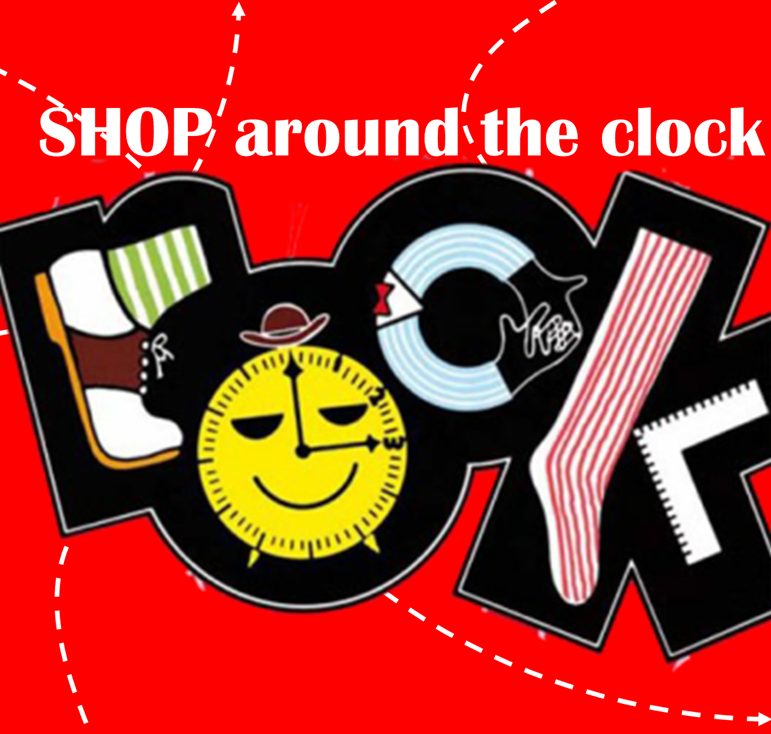 Retailers that simply try to appeal to shoppers during waking hours may be in for a shock, according to new research from the US by brand strategy consultants Vivaldi Partners Group.
There's a new breed of consumer that can't actually be reached through traditional marketing channels and marketers need to have deployed strategies in order to reach this group who are active at any time of day.
And it's not enough to break your customer base down into groups according to age and gender – marketers need to build up the fullest possible picture of each customer in order to target them with highly individualised messages.
The days of traditional bricks and mortar, 9am to ...
Read More