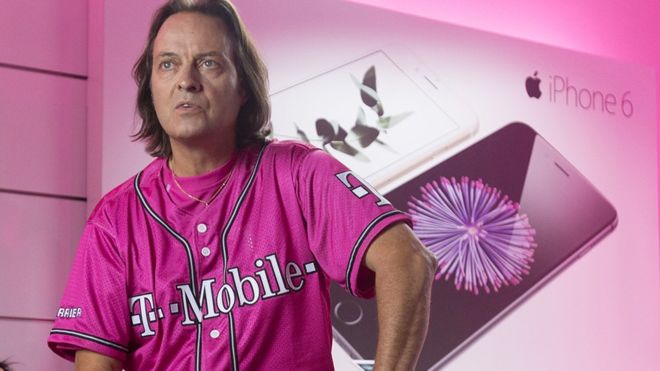 In the news this week was the much publicised anger of the youthful looking CEO of T-Mobile John Legere at the announcement that Experian, the world's largest credit rating agency had suffered a sensitive personal data breach affecting 15m T-Mobile customers after its servers were hacked.
Under the forthcoming EU General Data Protection Regulation (GDPR) both data controllers (T-Mobile) and data processors (Experian) are jointly and severally liable in the event of a personal data breach or sensitive personal data breach. So such an incident that took place at Experian will have far reaching consequences for T-Mobile under the new EU Regulation when it comes into force.
Experian are saying that customers affected are those who are in the US who were credit checked in the last 2 years...
Read More