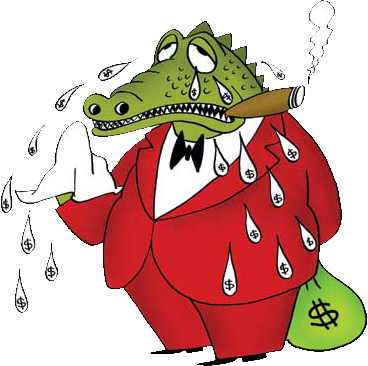 The recent out of court deal between US authorities and the French bank BNP Paribas have raised eyebrows within the global banking community about whether the punishment for providing banking facilities to the totalitarian regime in Sudan is proportionate with the billions of US dollars that the bank must now pay out to settle the matter – equivalent to about a year's profit.
Perhaps not one of its finest hours, the French bank has been forced to admit helping the Sudanese Government sell oil, clearing proceeds through New York in direct violation of US sanctions.
At that time, Sudanese Government-backed militias in the region of Darfur were massacring innocent civilians ...
Read More