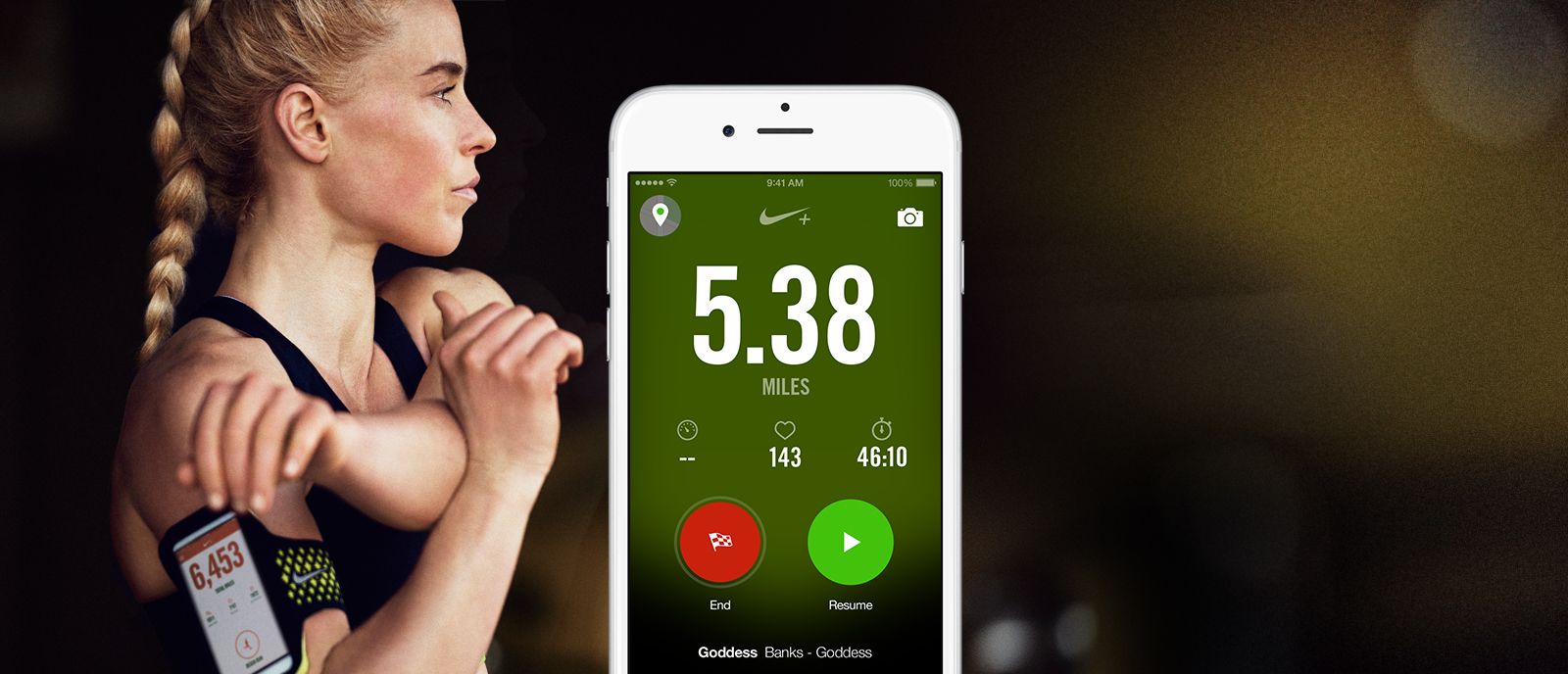 Nike has been collecting too much personal information from customers without correctly obtaining their permission first.
The world's largest sportswear company has now been issued with a warning to stop this by the Dutch DPA (CBP).
The Nike+ Running app combines GPS information about distance covered with body characteristics such as height and weight to calculate calories and 'Fuel Points' for the Nike rankings. Storage of these details for a longer period constitutes handling of sensitive personal health information, CBP found.
Under the forthcoming EU General Data Protection Regulation (GDPR), a key principle is purpose limitation, designed to establish the boundaries...
Read More