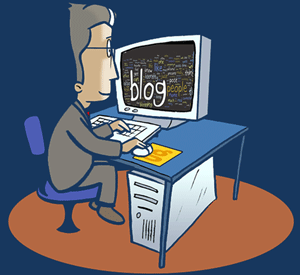 This week, our friends at Vocus hosted a fascinating webinar that looked at how to build better relationships with bloggers and the media with a bunch of experts in the field.
Sharing their thoughts on this and other topics were Ben Davis, content and community producer at eConsultancy, Chris Dawson, co-founder and publisher of Tamebay, San Sharma, digital manager at small-business community Enterprise Nation and John Hayes, an expert in email marketing and social media at Vocus.
We covered the following areas in the webinar which you can listen to here by registering your details.
These are some of my own thoughts to the questions that were asked in the webinar which I ho...
Read More