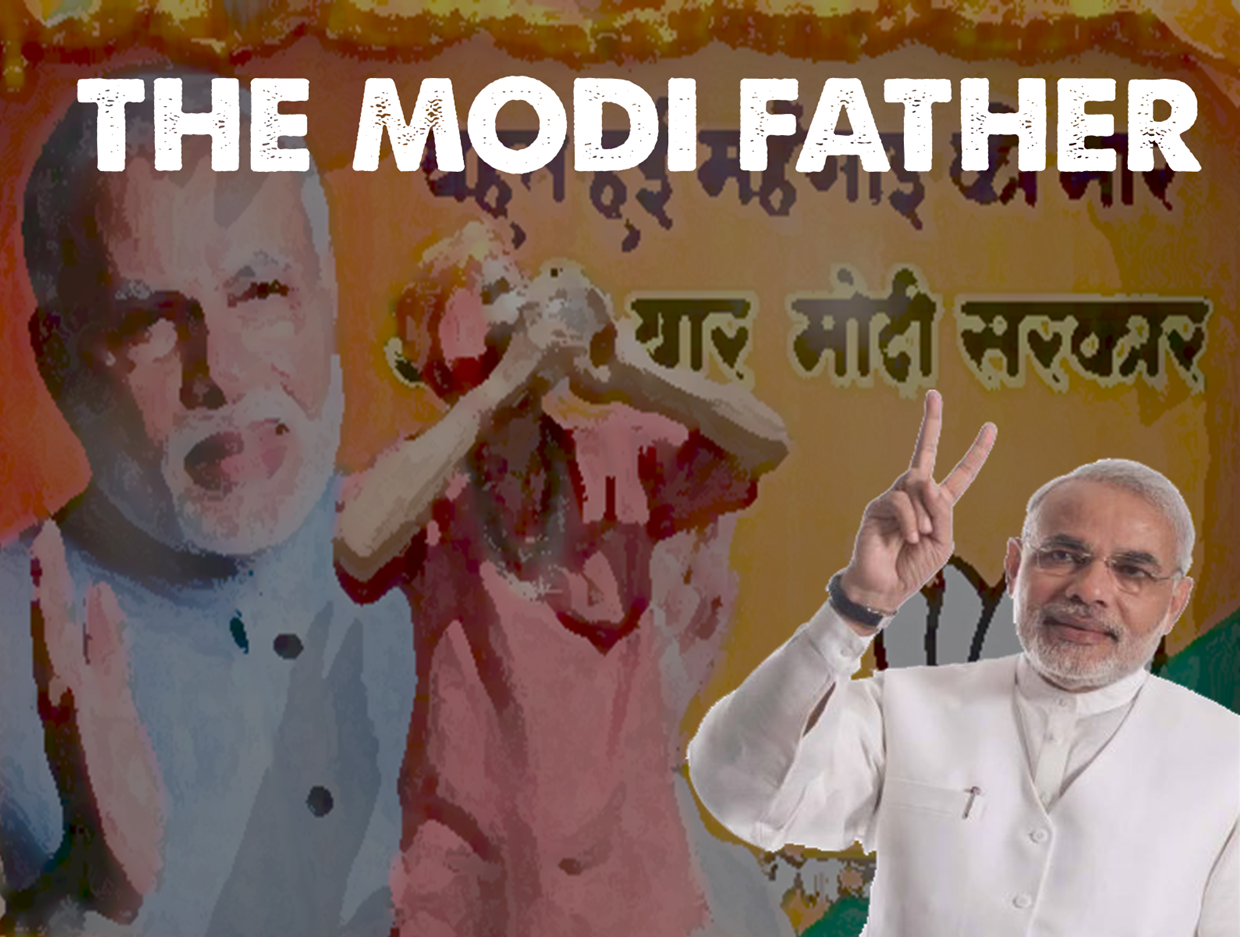 Indian voters are pinning their hopes on their new Prime Minister Narendra Modi, leader of the Hindu nationalist BJP, to make good on his promises – a factor that eventually forced the Congress Party to lose its grip on power and suffer crushing defeat at the hands of its rival.
Former India PM Manmohan Singh claims that the legacy of his presidency is a far stronger Indian economy compared to that when he took office a decade earlier.
But the octogenarian became susceptible to a string of corruption scandals within his own party as well as political paralysis where he was seen as being too aloof to stop.
Modi will be sensitive and mindful of the short-comings of his predec...
Read More