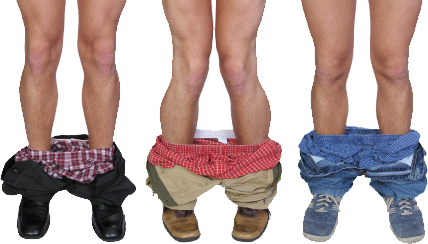 There's evidence that most major companies haven't as yet appreciated the impact that this  European-wide Regulation will have on their business and could be caught out unless they take action sooner rather than later.
The aim of the new European Data Protection Regulation is to harmonise the current data protection laws in place across the EU member states. The fact that it is a "regulation" instead of a "directive" means it will be directly applicable to all EU member states without a need for national implementing legislation.
From the first half of 2015, all EU Governments will have two years from which to ensure that the EU General Data Protection Regulation is ...
Read More