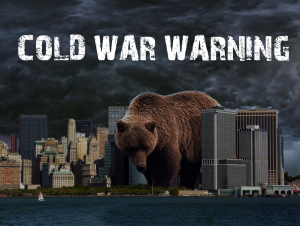 The war of words continues as Russia is finding itself increasingly isolated by the NATO Alliance and is already seeking stronger ties with leaders of the BRIC nations where it may feel it gets fairer hearing over its annexation of Crimea.
Certainly monitoring the news reports here in the UK you're left with a distinct impression that the Cold War and the imminent isolation of Russia is just around the corner. Russia may have got what it wanted but it's losing the PR war.
A good example of what I mean is illustrated by the attack Russia faced at the UN Security Council on Wednesday 19 March when US Ambassador Samantha Powers called the Great Bear a "thief"...
Read More