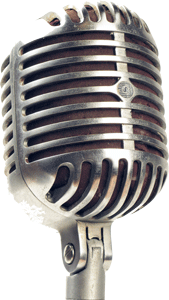 The European Commission has launched a public consultation as part of its ongoing efforts to review and modernise EU copyright rules.
The consultation invites stakeholders to share their views on areas including:
territoriality in the Single Market
harmonisation
limitations and exceptions to copyright in the digital age
fragmentation of the EU copyright market
how to improve the effectiveness and efficiency of enforcement while underpinning its legitimacy in the wider context of copyright reform.
Contributions are sought from consumers, users, authors, performers, publishers, producers, broadcasters, intermediaries, distributors and other service providers, collective mana...
Read More