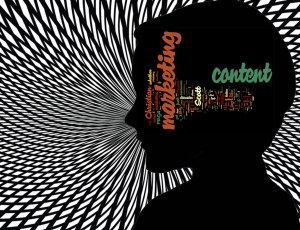 No, this isn't a crossword conundrum or trick question but in fact the essence of the debate I chaired on Thursday 1 May at the offices of BNY Mellon ahead of the PRCA's PR Council Meeting.
Like most things in life, there are at least two sides to every story – whether it's the forthcoming EU General Data Protection Regulation that threatens to obliterate the freedom of marketers to track behaviour of consumers or the ethics of sponsoring education content in the classroom.
You can be sure that whenever you get two marketers in the room, you'll have at least three points of view.
So when it comes to 'content marketing'… well, you can bet there's as many views on the ...
Read More