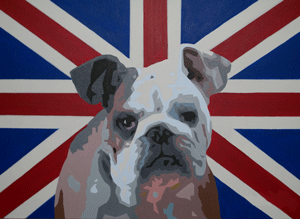 Hard on the heels of the Chancellor's Autumn Statement comes some welcome news!
Brand Britain is now worth USD 2.3 trillion (GBP 1.4 trillion) to become the world's fourth most-valuable nation brand, having pushed Japan into fifth place according to new research by Brand Finance, a leading brand valuation consultancy that's just published the 2013 edition of its Nation Brands report.
Using an analysis more usually applied to companies, the report provides a comprehensive look at the world's leading nation brands and the impact that a country's reputation and image has on governments, investors, students and consumers.
The top 10 most valuable nation brands in the world (2...
Read More