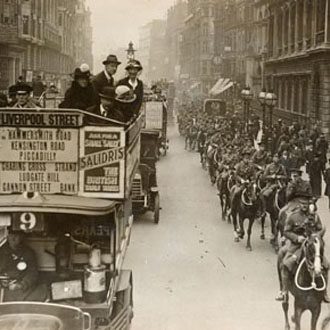 Earlier this month Transport for London (TfL) that runs London buses announced they're no longer accepting cash. TfL said dwindling numbers of passengers using money to pay for their journeys had prompted the change.
Research shows that 99% of customers use Oyster, prepaid tickets, contact-less payment cards or concessionary tickets. TfL says the transition should be trouble free because passengers who have run out of credit on their Oyster card are now allowed to make one more journey.
Mike Weston, TfL's director of buses, said: "The way our customers pay for goods and services is evolving, so we need to ensure our ticketing evolves too. Removing cash from our bus network not only offers customers a quicker and more efficient bus service but it enables us to make savings of £24m a year which will be re-invested to further improve London's transport network."

A decade ago, around 25% of journeys were paid for with cash. Dave Hobday, the managing director of Worldpay UK, said: "We're on the cusp of a seismic shift in shopper behaviour, and predict that everyone from farmers' markets to buskers will go cashless. Contact-less kills queues and means businesses never lose a sale during peak times."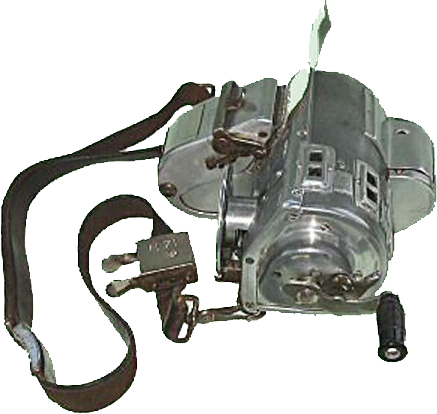 The romance of using the bus and having a ticket inspector that took your coins and in return printed out a paper ticket from a strange looking machine strung around their neck that whirred as they turned a handle is now consigned to history.