My guess is you've never heard of PewDiePie, have you?
But what if I told you this Swedish vlogger who loves sharing the latest video games and slightly bonkers videos on YouTube is also the biggest star on YouTube himself with 32,222,075 subscribers and a whopping 6,753,075,673 views.
And he launched his channel in April 2010.
Closer to home, my daughter Zara loves this YouTube vlogger.
And by all accounts so do very many other teenager girls who follow her latest musings – if fact over 6.5m subscribers do.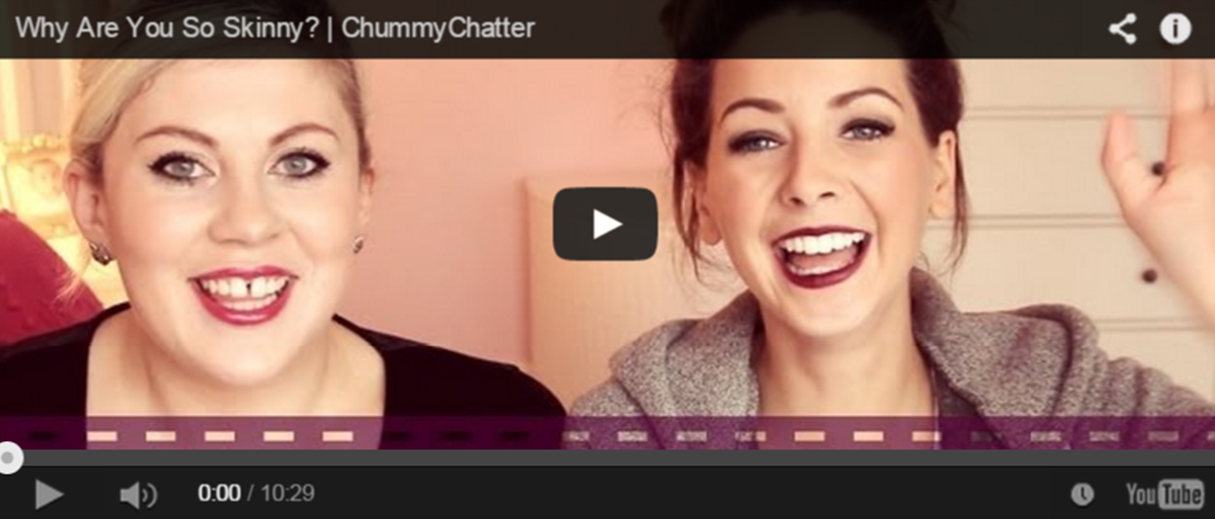 The elf-like and sublimely charming 24 year-old fashion and beauty vlogger Zoella (real name Zoe Elizabeth Sugg) speaks for a new generation of TV viewers...
Read More