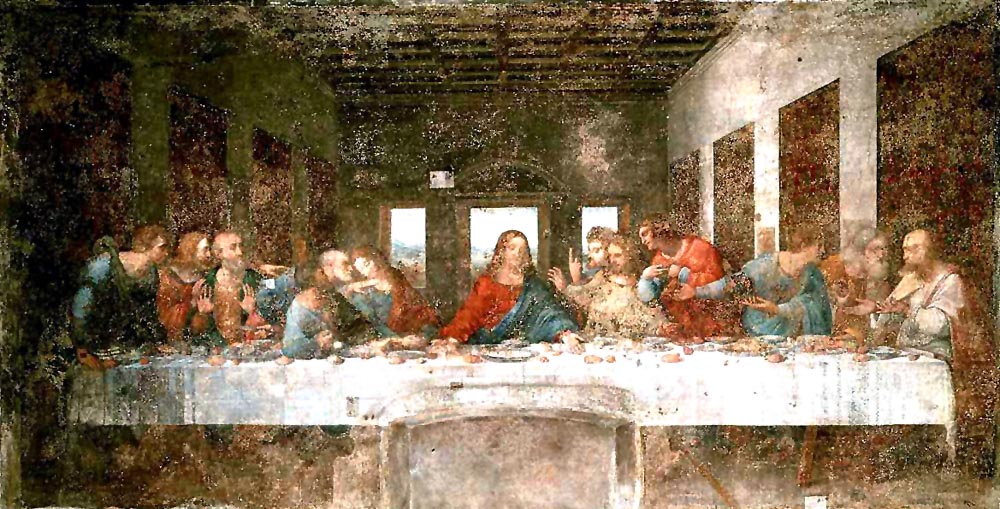 In a landmark ruling, a German court has ruled Jesus Christ doesn't hold copyright for works published in his name.
Frankfurt's higher regional court held that the late American psychologist Helen Schucman, and not Jesus Christ, should be regarded the legal author of a book that Schucman claimed had been dictated to her by Jesus in a series of "waking dreams".
Germany's New Christian Endeavour Academy, a registered association, last year published extracts from A Course in Miracles, originally published in 1975, on its website...
Read More