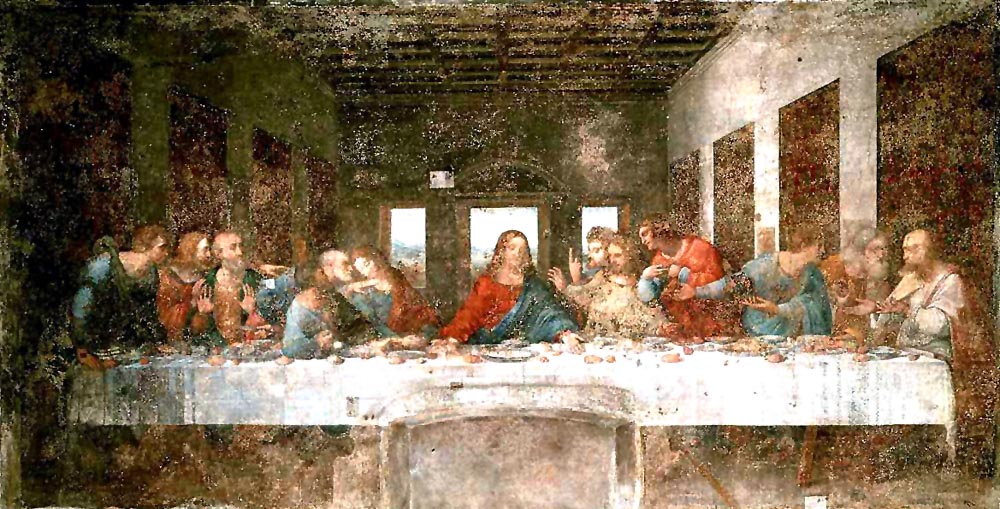 In a landmark ruling, a German court has ruled Jesus Christ doesn't hold copyright for works published in his name.
Frankfurt's higher regional court held that the late American psychologist Helen Schucman, and not Jesus Christ, should be regarded the legal author of a book that Schucman claimed had been dictated to her by Jesus in a series of "waking dreams".
Germany's New Christian Endeavour Academy, a registered association, last year published extracts from A Course in Miracles, originally published in 1975, on its website. The association argued that Schucman had not considered herself the author of the work, and referred to a 2003 ruling by a New York court that it said had put the work into the public domain.
"For many there is no doubt that Jesus of Nazareth is the author of the course and that copyright law therefore doesn't apply to his work," the academy said.
However, the US-based Foundation for Inner Peace, which claims to have inherited copyright for the book after Schucman's death in 1981, protested against the publication and took the case to court. Now the Frankfurt judges have ruled that the law is on the foundation's side.
The court reasoned that Schucman should be considered the sole author of the work, and not merely an assistant or typist. The authorship of a work was not determined by the mental state of its creator but the "actual process of creation", the court said, meaning a writer was the legal owner of his work even if he or she had written it while mentally disturbed, in a trance or under hypnosis.
As reported in The Guardian, Thursday 15 May 2014.