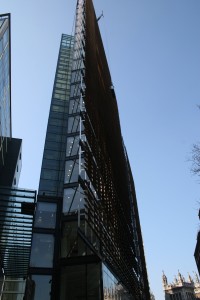 UK-based companies face a major shake-up in how they conduct consumer sales and marketing activities over the next 12-months in the wake of a raft of new laws and regulations emanating from the UK and European Union (EU).
With a closer focus being taken by UK and European legislators on the individual's right to privacy, marketers face one of the toughest marketing regulatory regimes in the world.
So keeping up-to-date with a torrent of guidance from the Information Commissioner's Office and ever more prescriptive drafts of the forthcoming EU General Data Protection Regulation is now essential in order to stay one step ahead of the competition.
We are kicking off our firs...
Read More