Sony Picture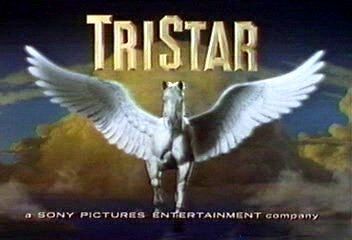 s Entertainment (SPE) has warned media owners they could face legal action for substantial damages if they report the contents of stolen documents that were leaked online following a cyber-attack on Sony in November 2014.
In a blunt letter written by a top US law firm, SPE has requested media organisations including The New York Times, Wall Street Journal, Bloomberg News and The Hollywood Reporter to destroy "stolen information" which includes documents, personal data and emails that's sensitive data that is now presumed to be in the public domain.
In a thinly veiled threat, the letter warned: "If you don't comply with this request and the stolen informa...
Read More