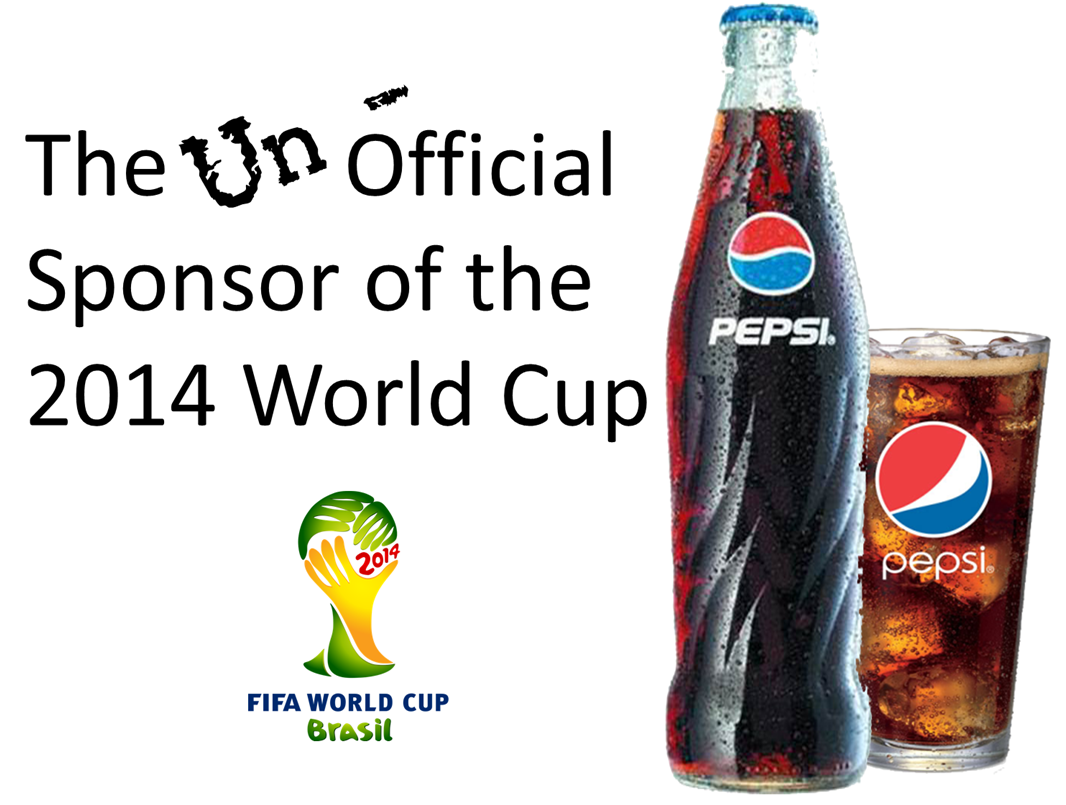 During major sports events, non-official sponsor brand owners will start to consider actively pursuing 'guerrilla or 'ambush marketing' tactics as they seek a free ride on the back of major events such as the Commonwealth Games in Glasgow, FIFA World Cup in Brazil, the Tour de France or the Wimbledon Tennis Championships.
But like so much in marketing, they're two schools of thought on the subject of 'ambush marketing'.
Pro-ambush
Those who are in favour of 'ambush marketing' including the European Sponsorship Association (ESA) argue it's a perfectly acceptable form of marketing activity for a non-sponsor to be engaged with provided it doesn't brea...
Read More