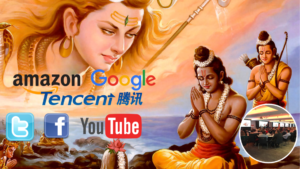 Major personal data breaches are happening at a rate of one a day – Equifax, BUPA, Deloitte, NHS, Nottingham County Council, Islington Council, HCA Healthcare and many, many more. Wanna Cry? (I bet you do).
Do you live in fear of whether you're next? It doesn't have to be this way. We are transitioning to an era in which individuals have both the skills and the opportunities to choose how they manage and share their personal data to achieve a range of beneficial outcomes.
Digital evangelists like Stephen Deadman, Global Deputy Chief Privacy Officer at Facebook remains optimistic about the future, rather than terrified by it...
Read More