Facebook and Twitter are positioning themselves as brand building platforms to "rival TV" and ideal platforms for reaching dual screeners, as gaming brands reconsider how they allocate their marketing budgets in pursuit of high value smartphone and tablet users, reports Marketing Week (Wednesday 6 November 2013).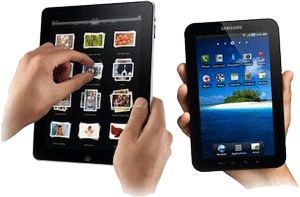 The trends were identified at the Mobile and Tablet Gaming Summit in London, UK where Facebook and Twitter executives said social networks were the "glue" combining TV audiences and mobile users.
Tarquin Henderson, EMEA head of Facebook gaming sales explained how it was using its enhanced targeting service Custom Audiences to let gambling firms offer real m...
Read More