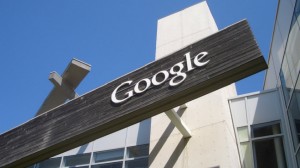 Google and other search engine providers like AOL, Yahoo! and Microsoft Internet Explorer have been dealt a major blow after the European Court of Justice (ECJ) ruled that Google must delete links to personal information about individuals from search results on request.
The ECJ ruling is likely to open the floodgates to a wave of similar requests from users wanting to remove potentially embarrassing or harmful information about them from Google search results after it enshrined the "right of erasure" (previously known as the 'right to be forgotten') in European law.
The ruling doesn't mean that information will be removed from the internet but removing it from search result...
Read More