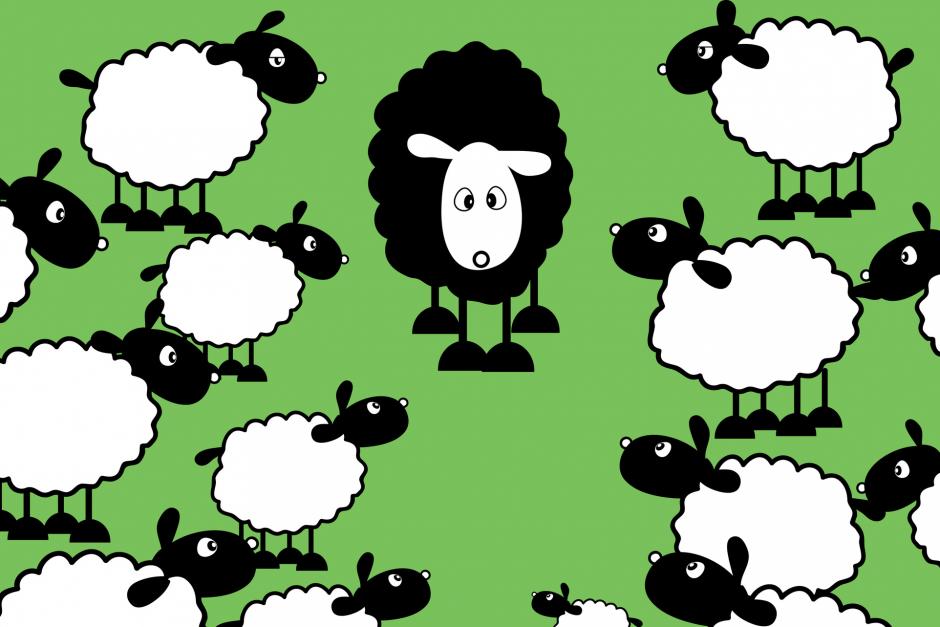 Actively valuing diversity and managing inclusion is the hallmark of a successful global organisation – irrespective of its size or whether it's commercial, voluntary or part of Government.
Diversity matters because in order for such organisations to reach levels of world-class performance, they must embrace a wide range of attitudes, values, beliefs, perceptions and behaviours and not just of those that are employed by them but also those that are shared by the communities that they seek to serve.
Research on both sides of the Atlantic tends to show that social inclusion in the way described isn't a libertarian ideal but actually makes good business sense.
I was remind...
Read More