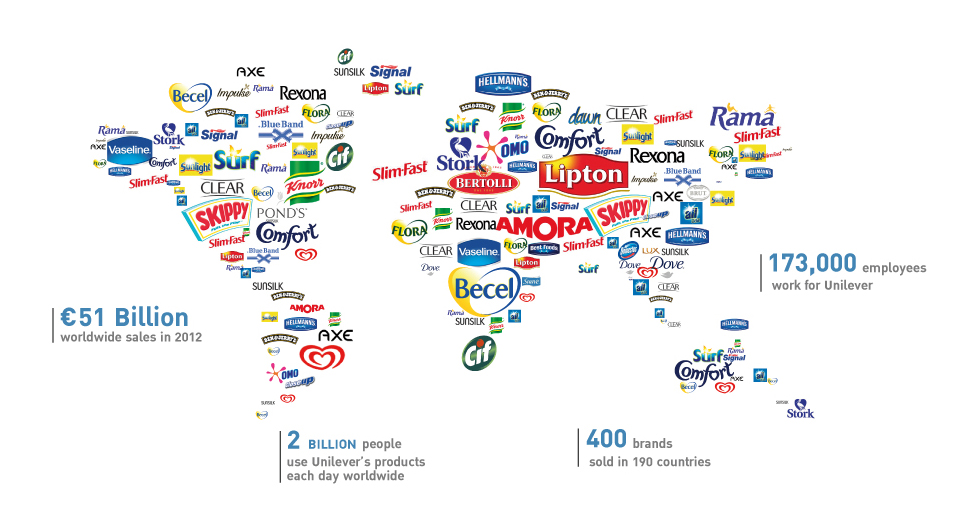 Unilever is the smartest advertiser on the planet according to research carried out by global marketing intelligence agency WARC.
The top five global advertisers on the WARC advertiser rankings:

The advertiser scores are derived from the brand owners' performance in effectiveness and strategy in the previous 12 months.

However, the world's leading individual brand is Coca-Cola, according to the rankings for individual brands:

In compiling the individual brand league table, WARC tracked more than 1700 winners in 75 different competitions...
Read More